Become a VIP Customer
Landscape lighting professionals such as electricians, landscapers, contractors can apply to for Kings Outdoor Lighting VIP Contractor Program. There's no cost to become an authorized VIP Customer, and the benefits include wholesale pricing, tier discounts depending upon the amount you spend and free shipping. Also you will get 5 Points on each $1 spent.
Apply today to see if you qualify!
VIP Contractors Tier Discount
The More You Spend, The More You Earn.


What Our VIP Customers Get?
Get Exclusive Benefits & Rewards by simply buying things for your business.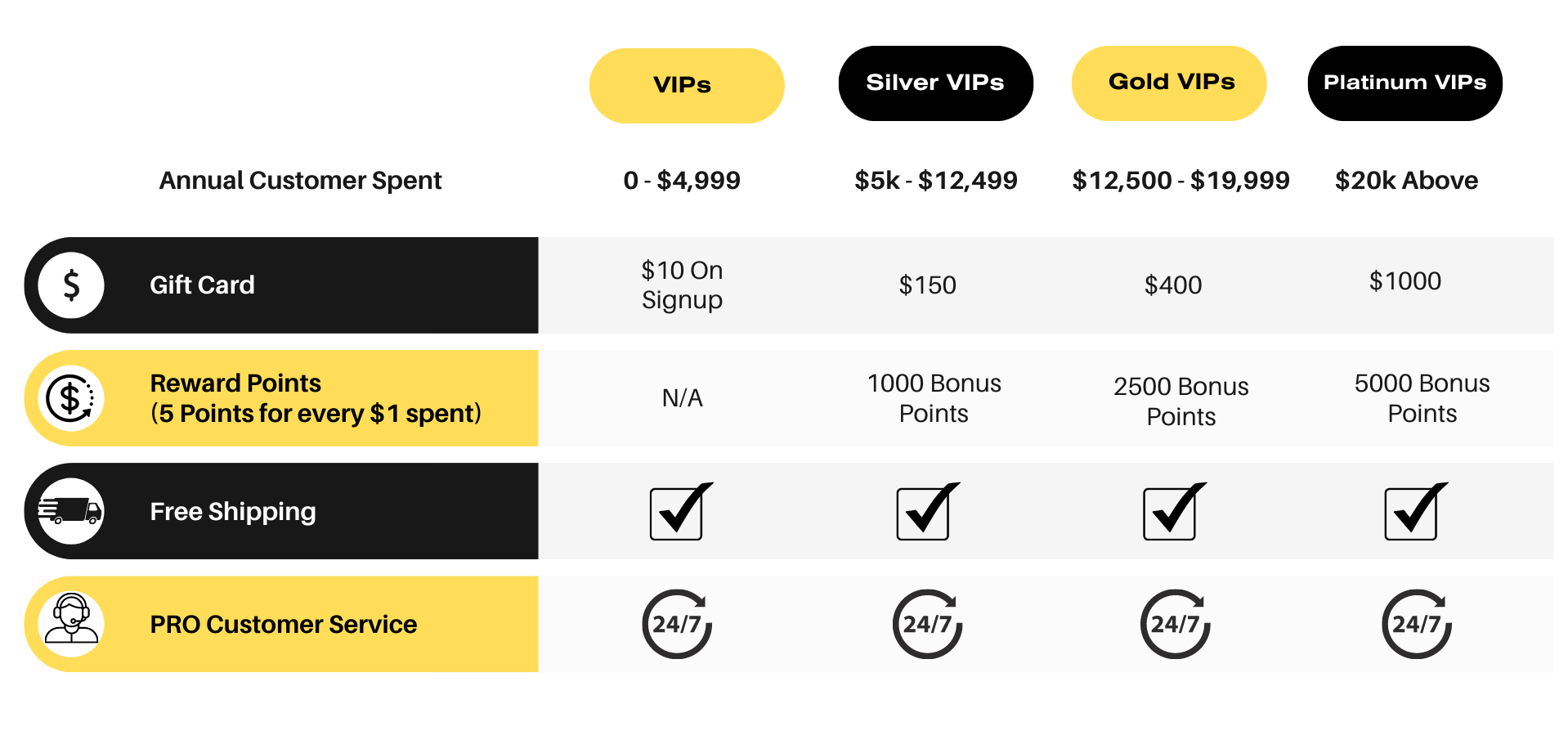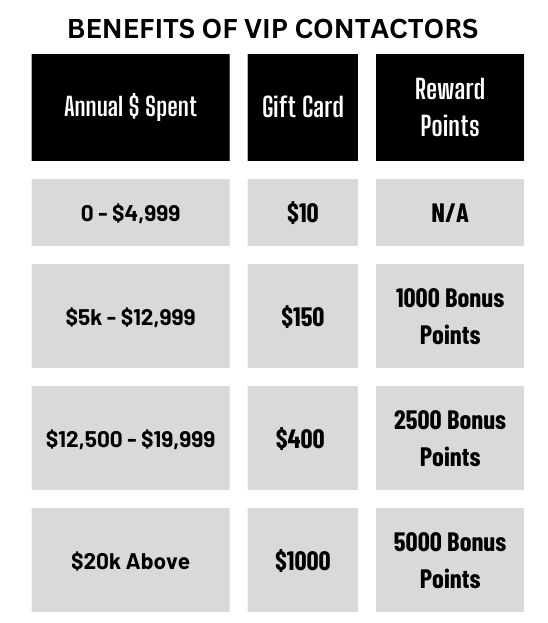 Benefits of VIP Customers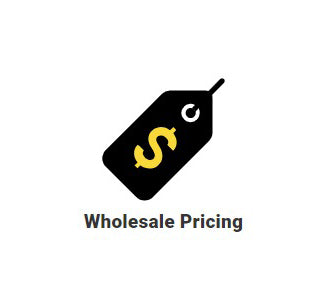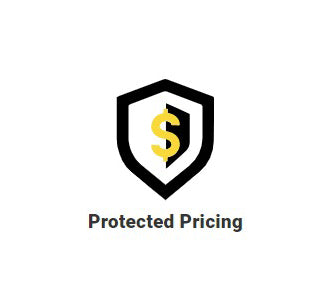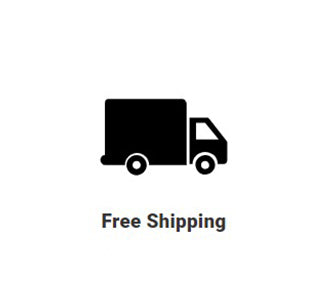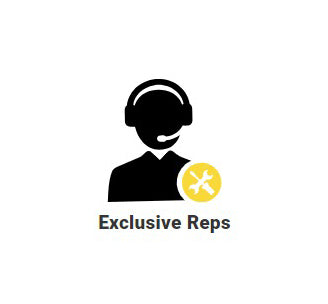 FAQs About Our VIP Customer Program
We are here to solve your issues.

King's Highly Trained Specialists
Serice Line: 866-294-7174
Mon - Sun 8 AM - 8 PM PST
Local Pickup (Los Angeles, CA)
Mon - Fri 8 AM - 4:30 PM PST
Sat 9 AM - 1 PM PST

Got a question?
Please feel free to contact one of our qualified expert if you need any suggestions about selecting outdoor landscape lights.
Contact here.

Are You a Contractor?
If you are a contractor then sign up here to get whole sale pricing and get listed in our directory.